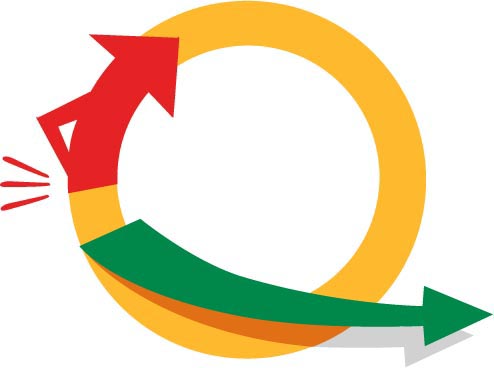 Seminars in Japan, Great Britain, Russia and Portugal
Seminars in Japan, Great Britain, Russia and Portugal
Seminars in the city of Ovar - south of Oporto
Lecture at the hospital in Ovar
In Kumamoto – at the Kumamoto Kinoh Hospital, you might look at their blog with pictures and stories from our seminar i february 2014.
I will return to Japan in February 2015 etc. – two times a year. The seminars are held in Tokyo, Osaka, Fukuoka, Kumamoto, Nagoya and other cities around Japan.
Birmingham April 2013
Portugal – June 2014
Denmark, Norway and Sweden all the time.
Russia – Moscow seminars in June 2015
Jamaica is looking for possibilities of seminars in the future.
© Forflytningsteknikk AS. mail@perlunde.no. (+47) 90101558